Legacy Nutrition and Products | 605-354-4829

Welcome ...
Please let us know how we may help you.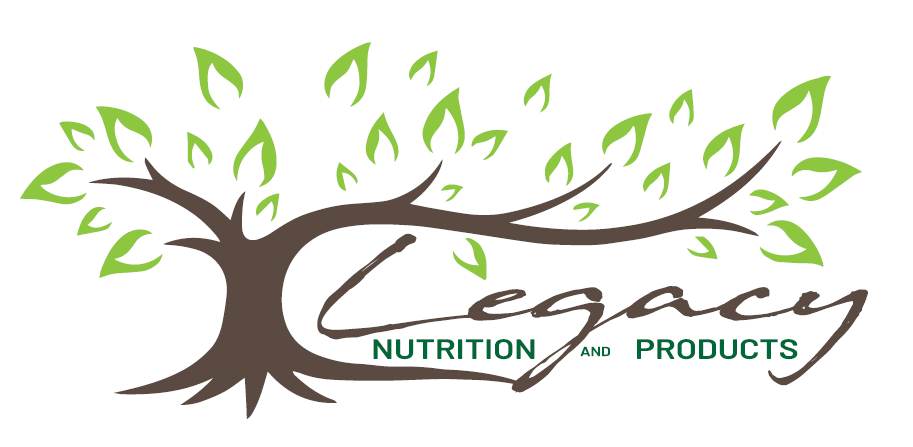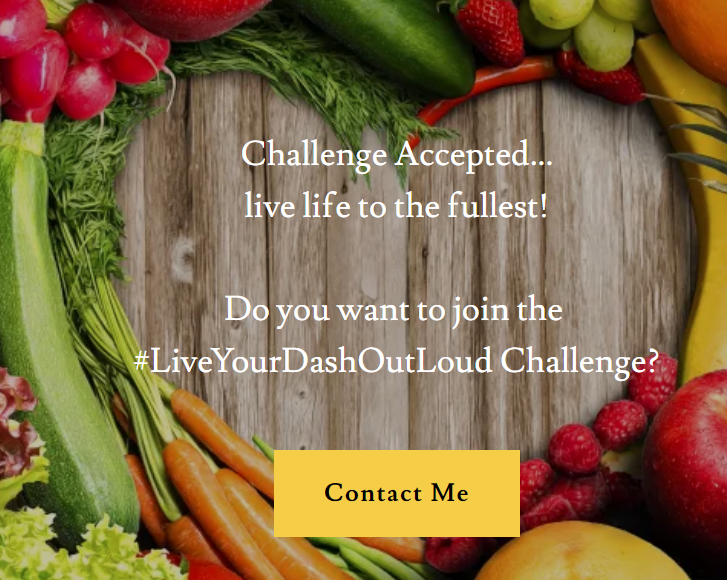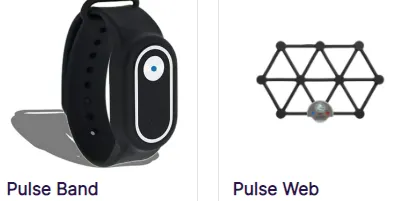 Click for info on the PEMF Band
Click for info on the PEMF Web
A Healthy Cell has 4 things.
1. Oxygen
2. Nutrition
3. Electrolytes
4. Energy
The PEMF Pulse Band and the Web will increase all of these things.


The technology attacks inflammation.
Science has found even blood pressure and neuropathy is effected by the relaxing of the vascular system.


They do not treat or heal issues. They help the cells regain homeostasis and balance so that can perform as they were intended to perform.
Purchasing options:
Retail, Save 15%, or Save 30%